#AAviationDay 2017
BRANDING AND SOCIAL DESIGN ROLLOUT
2016 BRANDING AND PROJECT SETUP
This past April, Ryan Ewing reached out to me on an interesting design and aviation project. I'm all ears, turns out Ryan lined up American Airlines to join him on the first annual #AAviation Day. The day offers a behind-the-sequences look at American Airlines operations across this domestic hubs across the country and in the UK. The type treatment is blend of custom hand-drawn script and a lightweight san-serif. The lightweight and open appearance speaks to flight, it is uplifting and arcs upward. The script also speaks to the feel good mood and excitement of the day. In August 2015 we also worked together refine the AirlineGeeks.com branding.
2016 FINAL DAY SOCIAL PROMOS
We added to the excitement on social media for #AAviationDay with these various messaging graphics
EXCLUSIVE ACCESS TO DAILY OPERATIONS
We wanted to convey the inside access to American's operations through exclusive photography captured through 2016.
CAPTURING THE AVGEEK SPIRIT
Planespotting is a unique culture onto itself. We also needed to logo to express the excitement and passion for aviation and airliners.
Creative and digital Work Begins
All starts with a basic sketch
SOCIAL ACTIVATION
Going in we knew GIFs would be an engaging way to showcase great American AIrlines photography to promo the day. That said, We worked on a few various solutions to push to the AIrlineGeeks twitter account.
Identity Activation on Social, AUGUST 19, 2016
#AAVIATIONDAY FEATURED on NASDAQ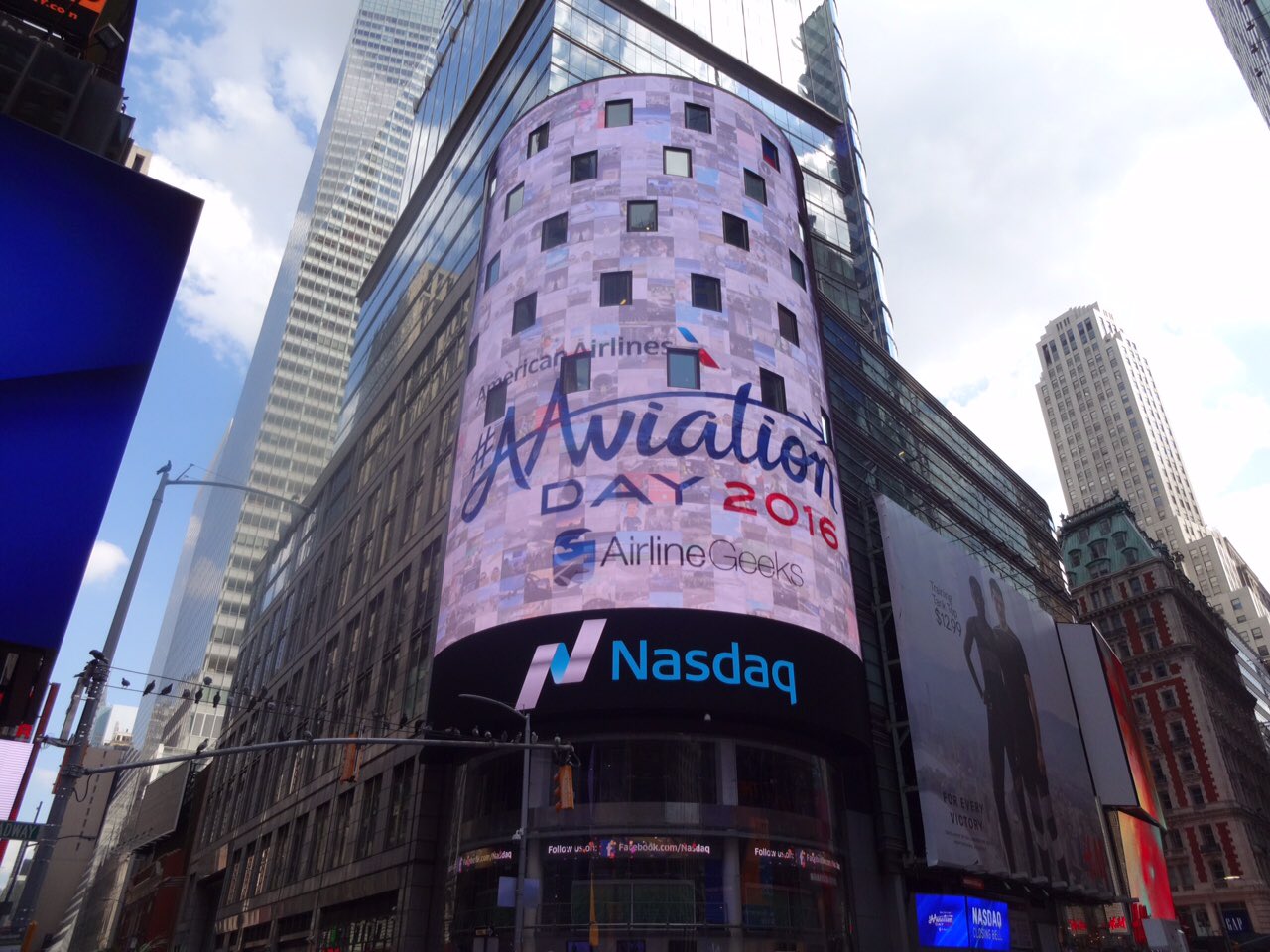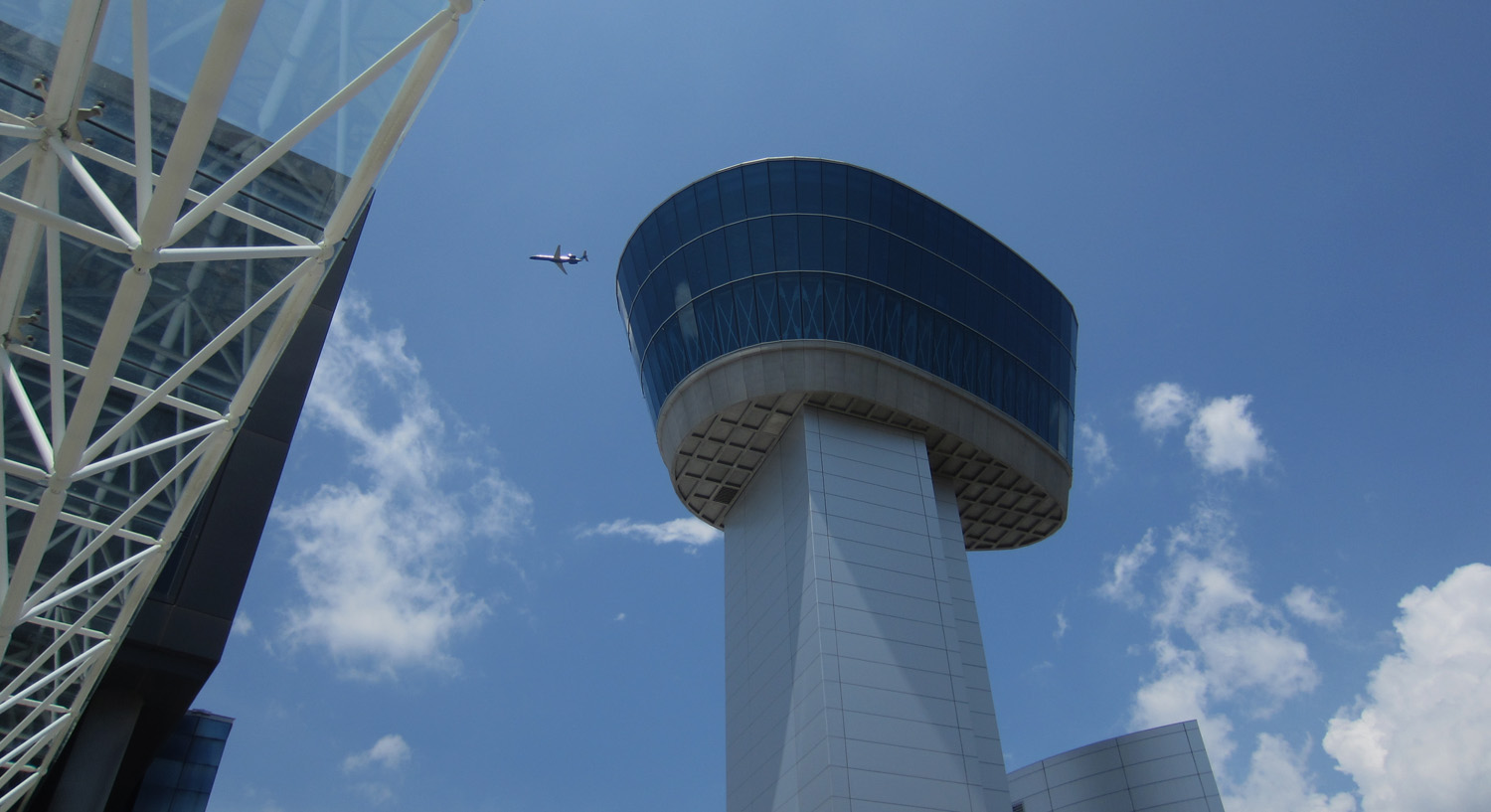 AirlineGeeks Branding
2015 LOGO REFRESH and SOCIAL DESIGN
AirlineGeeks Identity Refresh
AirlineGeeks Social Activation
RAISCH STUDIOS AVIATION DIGITAL CONTENT
"Toddler Flight Simulator"
Before his work with AirlineGeeks, Michael is likely best known in the aviation community for his Dad-built Boeing 737-300 replica flight simulator for his 3 year old daughter. In 2015 Michael received international attention with 'Toddler Flight Simulator'. Video was viewed over 250,000 on Facebook and 24,000k on YouTube. In 2016 it was featured on Good Morning America.